好胃口 Hǎo wèikǒu
Set back on the Uxbridge Road behind an attractive curved glass facade on the borders of Acton and Ealing, the North China Restaurant has become a firm favourite with the locals of Acton, Ealing and Chiswick over the last 40 years.

To order from our online takeway select the button below to register or login to your account
Login/Register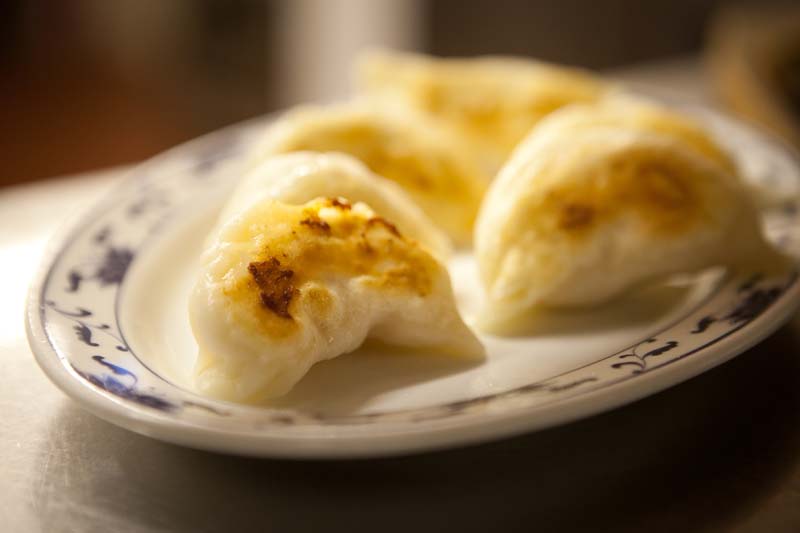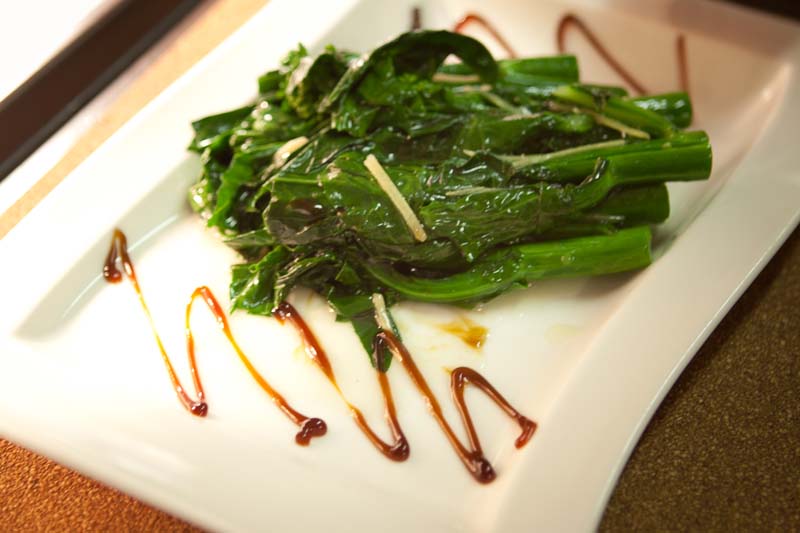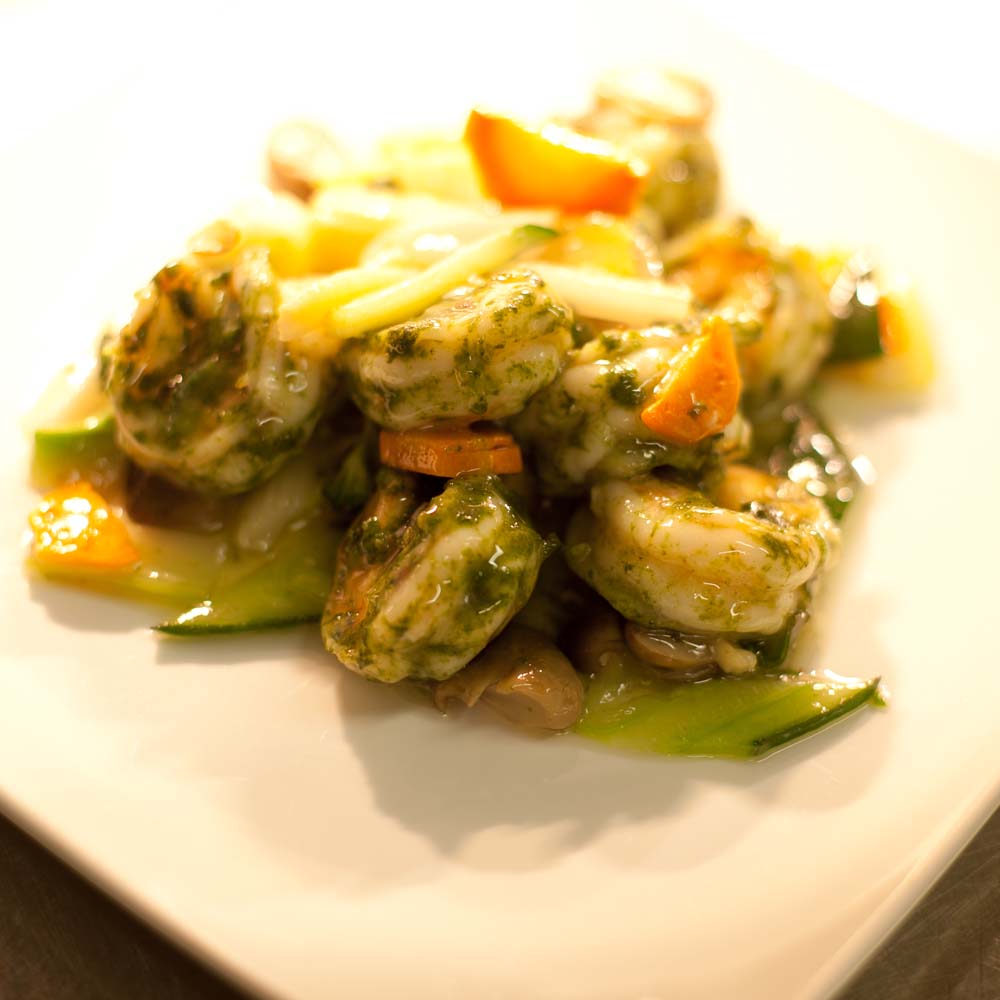 OPENING HOURS
---
Lunch / Dinner

(Takeaway only):
Sunday - 12 noon to 10pm
Monday - Closed all day
Tuesday to Saturday - 12 noon to 2.30pm then 5pm to 10pm
Order A Takeway
Top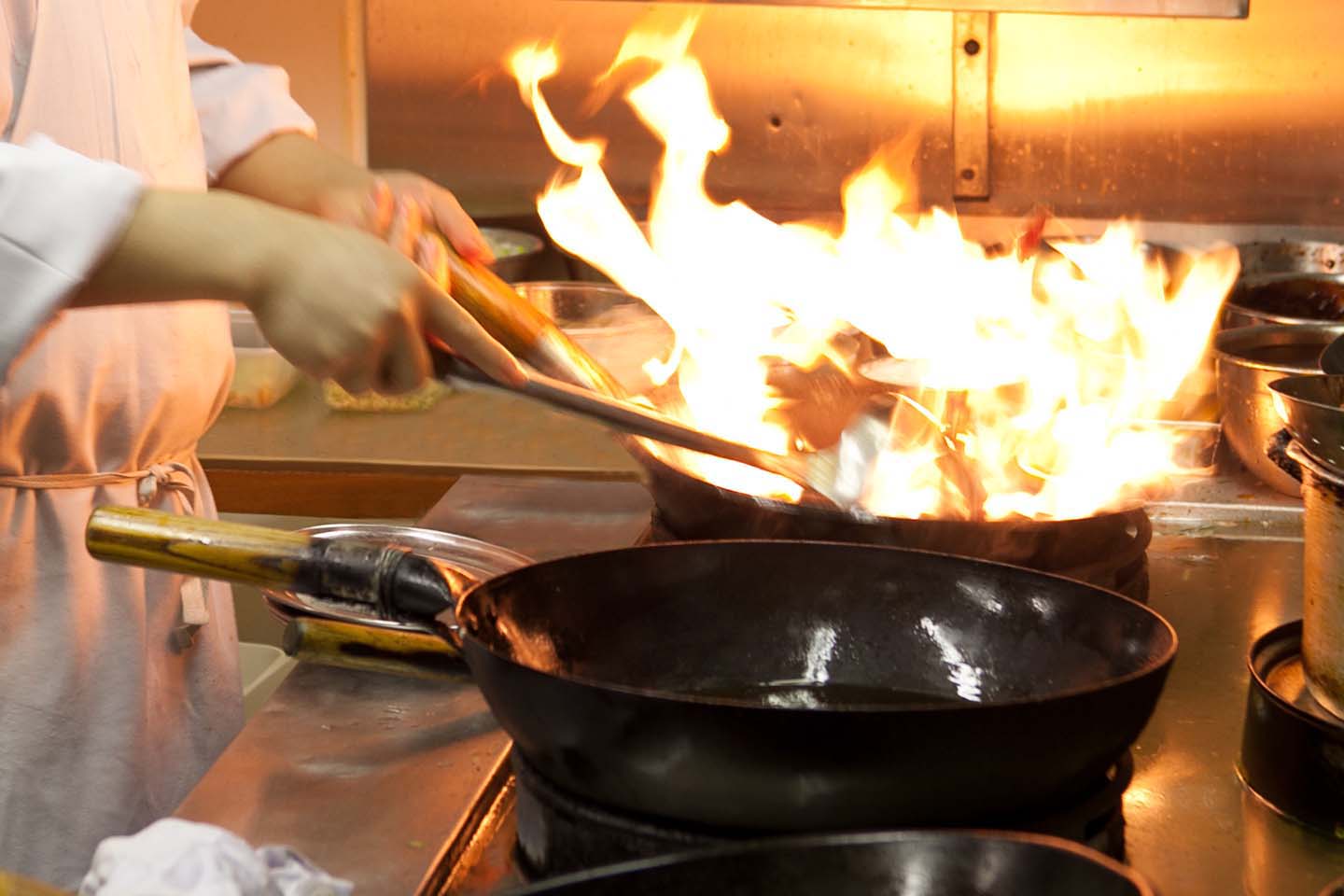 "We have been eating here regularly for about 25 years and it remains our absolute favourite Chinese restaurant. A proper family run place where the food is fantastic, the staff are always welcoming and the number of Chinese tourists who dine here testify to the quality of the cuisine."

Bejoux N - CUSTOMER

"One of the best Chinese restaurants in west London, very authentic.When going in a big group, I recommend booking the round table which spins. Great fun when sharing different dishes. The food is amazing!"

Martyna Bak - CUSTOMER

"Peking Cusine at its best, and some of the most authentic around. I have been coming here for years.Id recommend a Peking Duck, if you have a few family and friends to share it with ... So worth it."

Damian NG - CUSTOMER

"Best restaurant in the neighbourhood by a country mile; serious contender for best Chinese food in London."

Nikolai Thom - CUSTOMER

"We arrived at 1800 just as it opened for the evening to find a few people already there. We were greeted as old friends and put straight on a table for two. The menus arrived quickly and we chose two different soups, and five other dishes. Aubergines, double cooked pork belly, Lemon Chicken - whole chicken breast coated with thin crispy batter in lemon-peel sauce, Grilled Sole - coated in egg, grilled with garlic, and finishing off with Egg Fried Rice. A splendid meal and could fault nothing."

Martyna Bak - CUSTOMER

"Nice atmosphere, friendly staff and fresh ingredients."

Michael B - CUSTOMER
Order a Takeaway
New to the North China?

Its now easier to order a takeaway online!

Just follow these easy steps
1. Register your details
2. You will receive confirmation by email
3. Using your new details make your order
Login/Register
Contact Us
305 Uxbridge Rd
London W3 9QU
t: 020 8992 9183
e:
Top